Video Production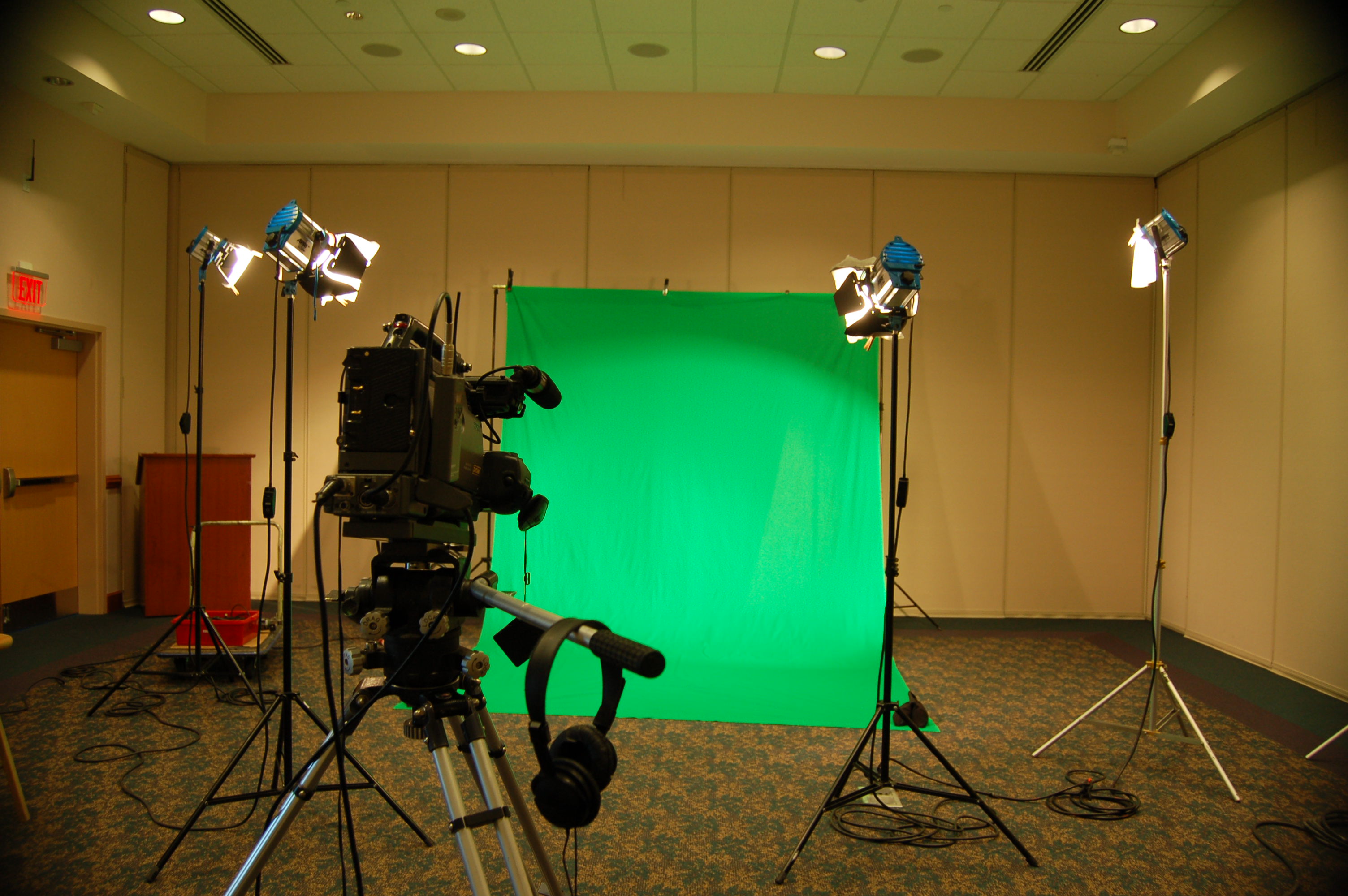 Our Range of Production Services Include:
---
Filming, Lighting, and Audio Engineering
Teleprompter Operation for a Perfect Pitch
DVD & CD Duplication and Custom Disc Print Design for Distribution
Broadcast TV Commercials and Web Videos
Presentation Equipment Rentals and Operation Services
Featuring Unique Legacy Media Transfer Capabilities You Won't Find Anywhere Else
---
Our replete range of multimedia transfer services allow Advanced Video Systems to incorporate retrospective audio and video clips into your media packages. For more information on Advanced Video Systems' legacy media transfer services, click here.
---
Is Your Website Losing Users?
Call us to learn how we can help your business meet its customer-acquisition and outreach goals