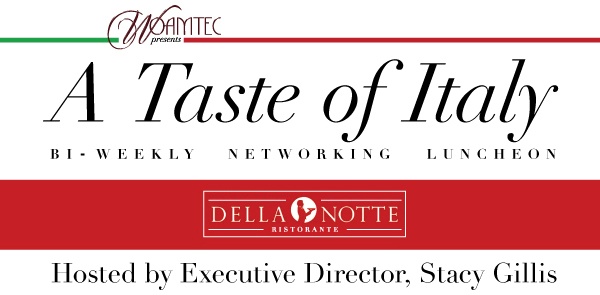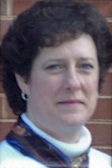 Tuesday, March 26, 2013 from 11:30am to 1:00pm at Della Notte, I'll be introducing Brenda Adams, Business Development Manager. She will be speaking on expansion and marketing for your business plan.
Within 2 years she will tell her secret of taking a 50 year old small company and expanding in a recession!
Our Agenda for March 26th:
* Meet at Della Notte 801 Eastern Avenue Baltimore, MD 21202
*Open Networking 11:30 * From 12:00 to 12:15 are introductions of guests and members.
* 12:15 to 1:45 is the feature presentation.
* Open networking till 1PM.
This is going to be an invaluable meeting you won't want to miss, so join me March 26th at Della Notte. Remember guests can show up 2 times for free, so you can experience the benefits the Baltimore Chapter has to offer without commitment! Lunch is only $20 and parking is free!
RSVP here or at www.facebook.com/WoamtecBaltimoreChapter
I look forward to seeing you there!
Stacy Gillis